About California Spectrum Services Ventura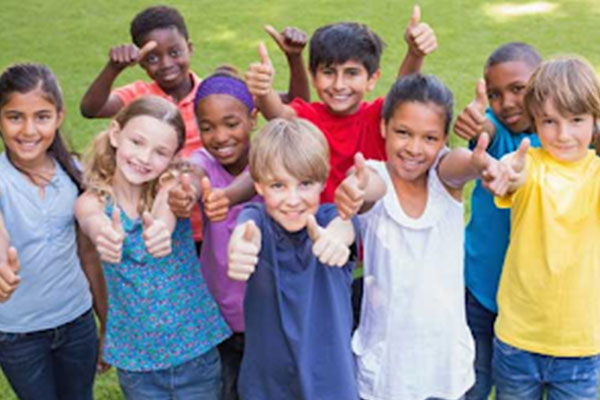 California Spectrum Services Ventura is conveniently located at 1881 Knoll Drive, in Ventura, near the US-101, just off of the Victoria Ave/Channel Island Harbor exit. We are a short drive from Oxnard and provide services to adults, teens, children, infants and parents throughout Ventura County.
Our practitioners are trained in evidence-based Applied Behavior Analysis (ABA). Meet our team We offer a variety of services, and we specialize in serving adults and children who have been diagnosed with Autism Spectrum Disorder.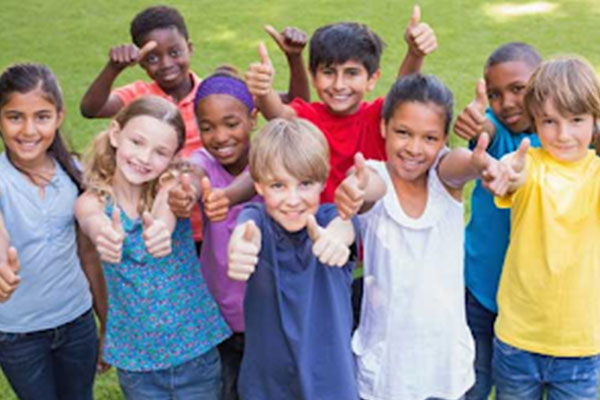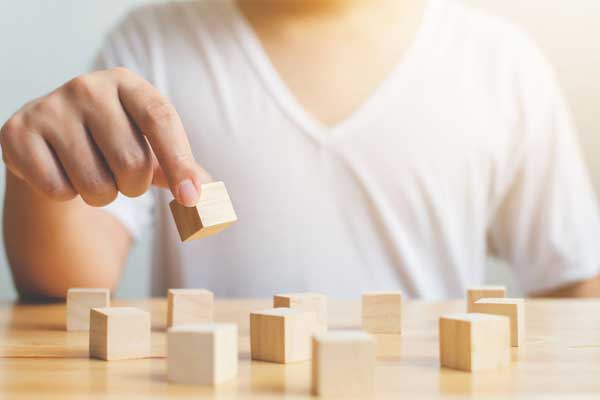 at our Ventura office include:
Adult assessments, consultations, and support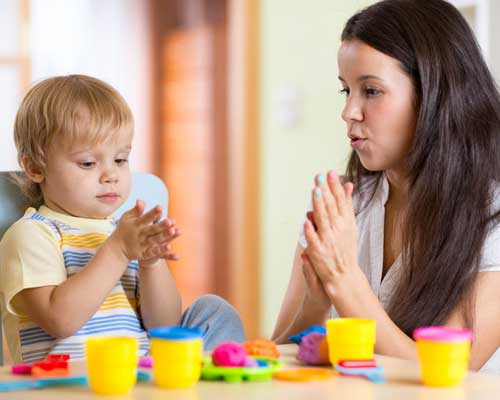 Child testing - Individualized assessments for children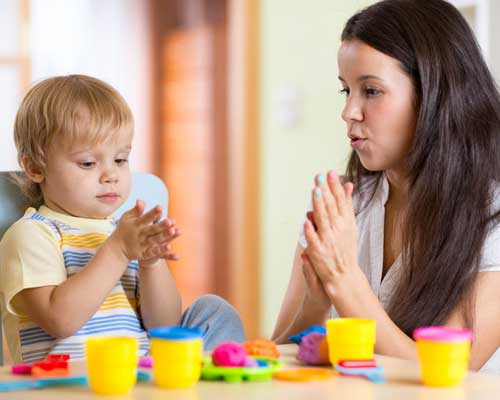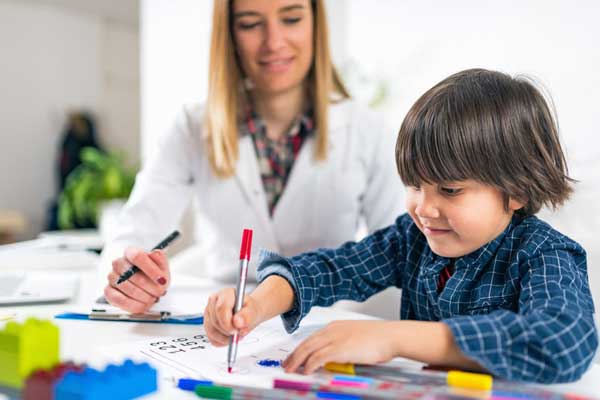 Autism Spectrum Disorder Identification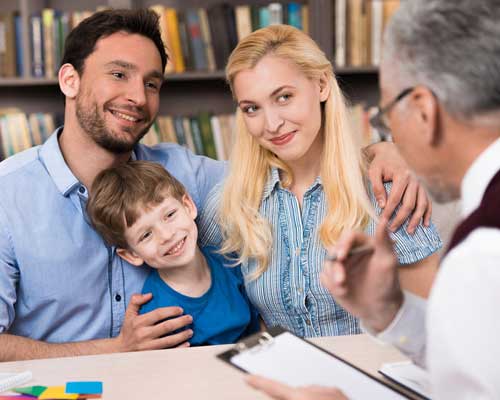 Parent Support Behavior Intervention services
Providing parents with appropriate practical strategies they can implement in their daily activities and routines.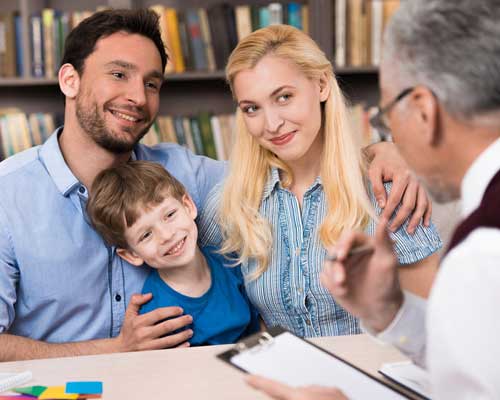 Complete Functional Behavior Assessments (FBA)
Individualized Education Plan (IEP) consultation
Behavior Intervention Plan (BIP) development and collaboration
Dr. Nick Garcia is a Licensed Clinical Psychologist and a Board Certified Behavior Analyst. He has worked with children, adolescents, and adults with Autism Spectrum Disorders, behavioral and emotional difficulties, academic problems, and intellectual deficits for over 21 years. Additionally, he provides psychological, psychoeducational, and independent educational evaluations.