All services offered are tailored based on the need of the child and family. There are no cookie cutter children, so why should our services be any different.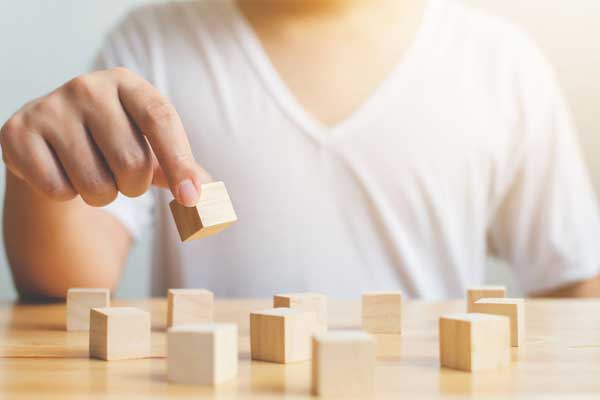 Psychological testing and evaluation consists of a series of tests that help determine the correct diagnosis and is conducted to better follow up with the appropriate course of treatment.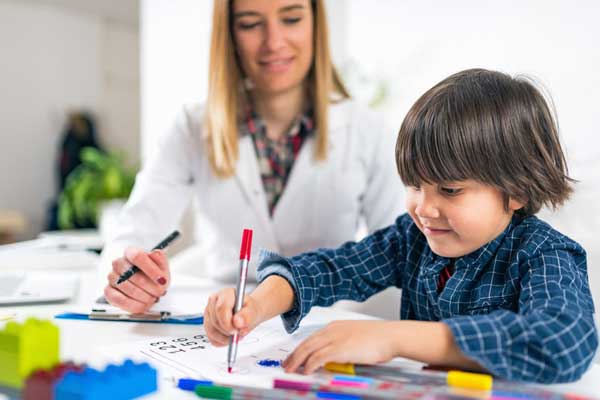 Autism Spectrum Disorder Identification
Testing and diagnosis to rule out Autism Spectrum Disorder (ASD) as well as the provision of individually based interventions.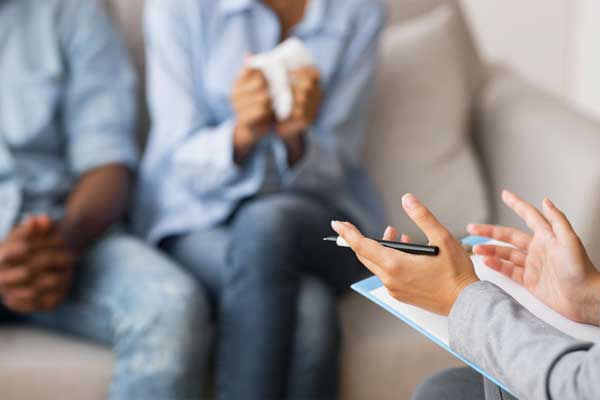 ​Counseling services include providing individual, couples, and family counseling specializing in therapy for trauma, anxiety, and depression; couples counseling; family counseling; parent support; mindfulness counseling; work and career issues; stress management; and conflict resolution.