Our Ventura office does not have a waitlist for clients seeking Applied Behavioral Analysis (ABA) services! Contact Us >>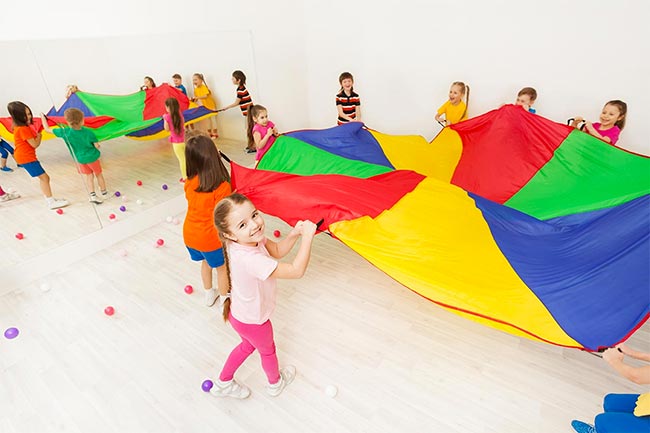 California Spectrum Services was created to give research-based treatment which improves the lives of families and individuals with Autism Spectrum Disorders in our local community. Since we began in 2007, our interventions have been tailored to the specific needs of our families and their children.
What initially started as school-based consultation and Autism Spectrum Disorder identification has expanded to include in-home treatment, early start interventions, and the discovery of new social skills. We also cover general and special educational consultation from ages 2 through adulthood.
Through the principles of Applied Behavior Analysis (ABA), we have empowered and educated those families and children to achieve all that they are capable of and more.
We welcome any questions you may have related to Autism Spectrum Disorder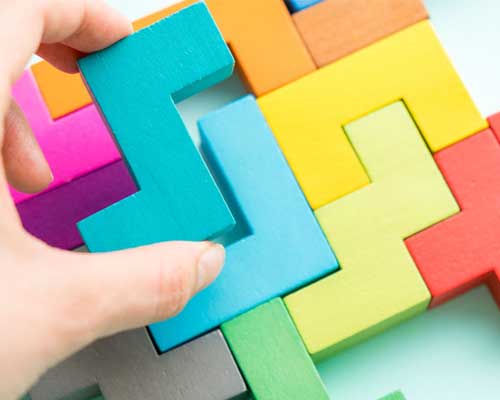 Tackling complex cases & seeing them through
Our team provides extensive knowledge of special education requirements, curriculum, and academic strategies.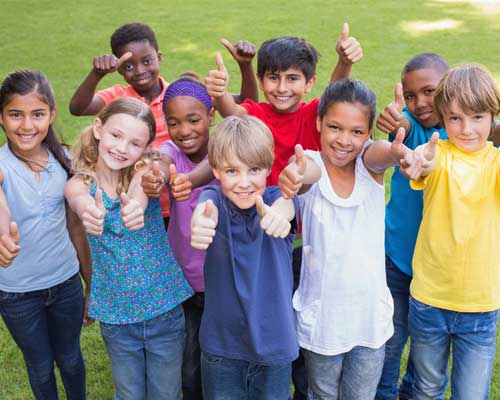 Commitment to
quality care
We create programs that focus on families. Programming includes partnering with parents, working to increase understanding of the challenges faced by loved-ones with Autism Spectrum Disorder.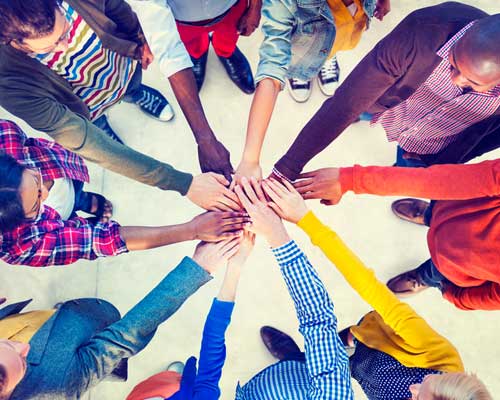 Elite team of experienced practitioners
The majority of our employees are bilingual and we also employ a large number of Board Certified Behavior Analysists and a licensed psychologist. In addition,
Dr. Nick Garcia is a Licensed Clinical Psychologist and a Board Certified Behavior Analyst. He has worked with children, adolescents, and adults with Autism Spectrum Disorders, behavioral and emotional difficulties, academic problems, and intellectual deficits for over 21 years. Additionally, he provides psychological, psychoeducational, and independent educational evaluations.